We are now taking enrolments and expressions of interest for instrumental music lessons with our private providers. These lessons have a weekly cost and take place during school times and are available to students from year 3.  Please read the information below about each of the programs available and then follow the link to register.
Guitar lessons with Paul Henson have been a part of our Woodend community for many years. This is a very popular program, with many students learning guitar each year. Paul offers lessons for Acoustic Guitar and Bass Guitar. Private 30 minute lessons are $27. Lessons in a group (maximum of 3 students) are $13.50.
Rock Band will be back in 2020 by popular demand. This program will be offered as an extra session to students who are having formal music lessons and will cost $10 per week.
Lessons for String instruments are available with Sian Williams. Sian joined our Woodend music community this year and been a fantastic asset to our school. Sian offers lessons for Violin, Viola and Cello. Sian also works with students who have lessons through their NDIS funding. Lessons with Sian cost $29 for 30 mins.
String Ensemble is an option that may be available depending on demand. Similar to Rock Band, this ensemble will be charged separately. The cost for these sessions will depend on how many students are involved.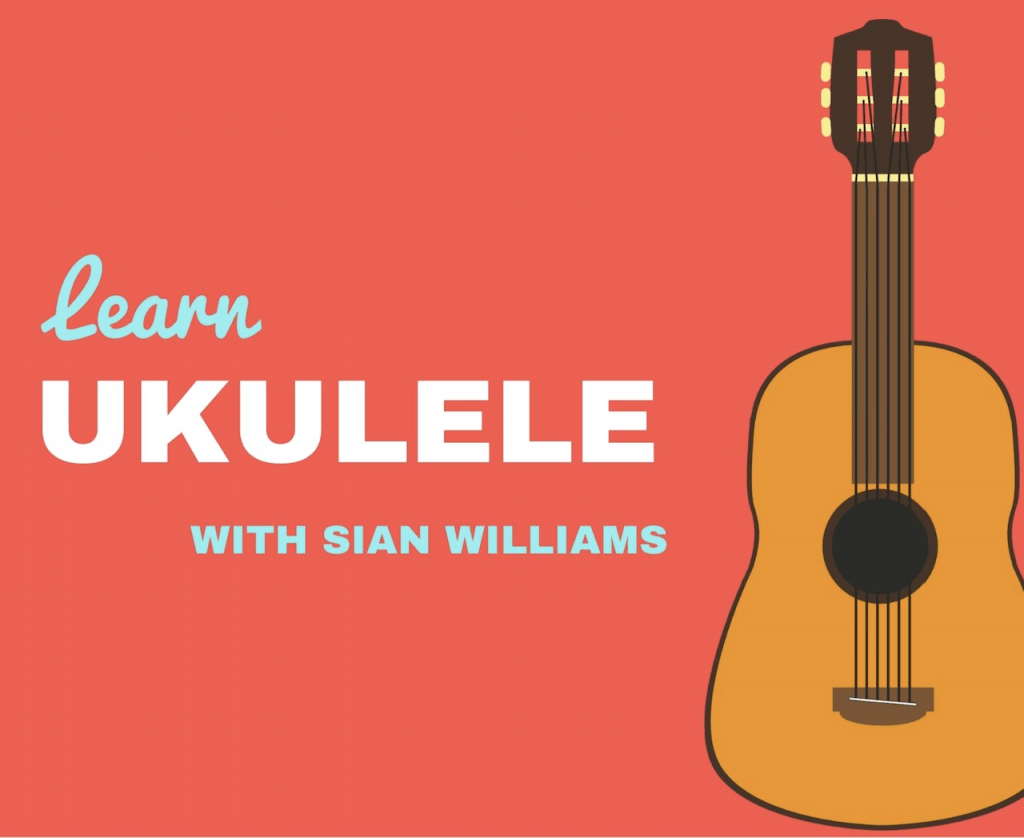 Next year, Sian will also offer Ukulele lessons for students. These take place in small groups of 3 students. If this is something that you are interested for your child, contact Sian for more information about costs for these lessons.
Sian can be contacted on 0417 836 179 or via email on sian@internode.on.net
Drum lessons are available with Ed Noble. Ed's drum program is extremely popular but there are still some places for new students. Lessons with Ed cost $30 for a 30 minute lesson. Students who learn with Ed also have an opportunity to participate in our rock band and Instrumental Music Ensemble.
For more information, you can contact Ed on 0458290211or via email at ed.noblemusic@gmail.com
Piano lessons are available with Cherie Hanford. Cherie joined our instrumental music team this year and has been a great addition to our team. Classically trained in piano, Cherie brings a passion for music to students at our school.
Lessons are invoiced per term and are $30 per lesson for a private one on one 30 minute lesson held at school once a week. A book is required to start off and is $15.
For more information, contact Cherie on 0408 862 389 or email cheriehanford@hotmail.com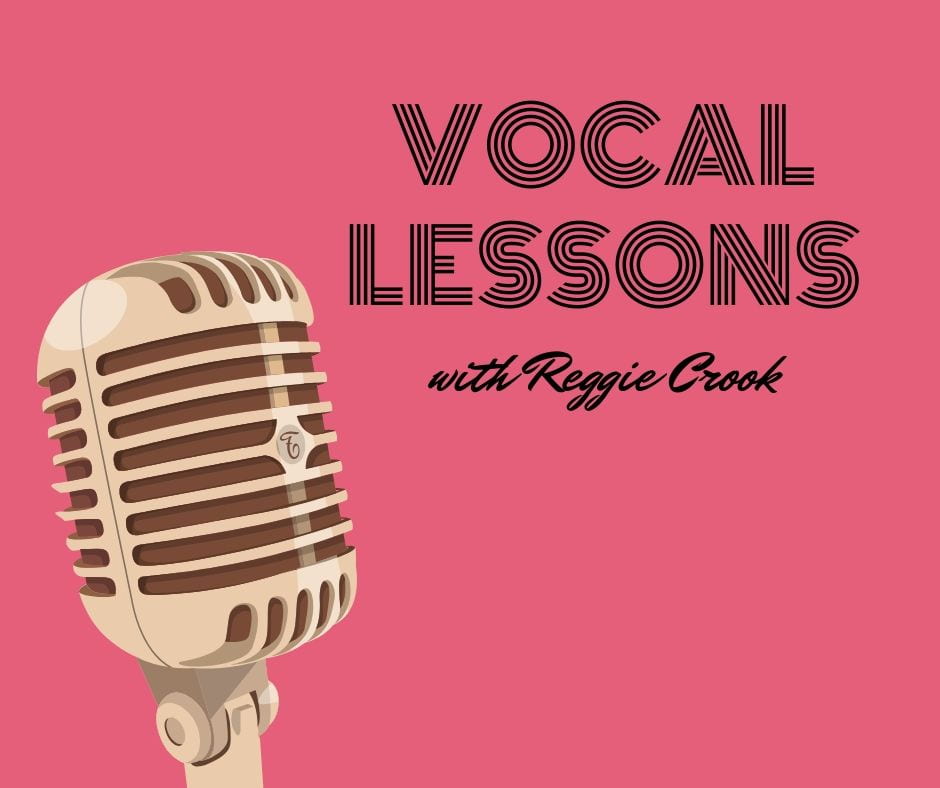 We are very pleased to be able to offer Vocal Lessons in 2020! These lessons will be offered by Reggie Crook. Reggie is not only a member of our school community, but has been teaching singing for twenty years all around Australia. After a beginning in Music Theatre, Reggie moved into Classical Voice where she trained as a soprano. After completing her BA in Music, she moved into teaching voice and encourage a new generation of performers. Vocal Lessons will cost $20 per half hour. Lessons are individually tailored to voice type and focus on building vocal technique and confidence as a performer. 
If you would like your child to be involved in music lessons, please click here to register. Once you have registered, you will be contacted by the appropriate teacher. If you any further questions, please contact the teacher directly or contact Jarrod Lamshed through the front office.