Woodend Primary School is excited to offer the Commonwealth Bank School Banking program to all students.
The School Banking program provides children with an opportunity to make deposits into their personal Commonwealth Bank Youthsaver account at school each week. The program is about how often your child makes deposits, not how much they deposit.
To encourage regular savings behaviour the program offers an exciting Rewards Program. Every deposit earns your child a Dollarmites token, and once they've collected 10 tokens they can redeem them for a reward.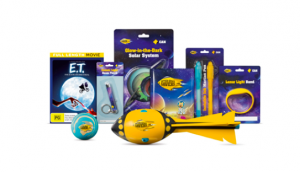 The Commonwealth Bank will be holding an information and account opening session from 8.30am – 9.30am on Thursday 22nd October on school grounds.
If you are interested in opening a Commonwealth Bank Youthsaver account for your child please bring along your current driver's licence or another form of photographic identification. No identification is required for your child attending school, as the school will confirm their identity. Alternatively, you can open an account at any branch, by calling 13 22 21, or online if you are an existing Commonwealth Bank customer